The meatless McDonald's McPlant Burger is finally coming to America
On November 3rd, McDonald's will launch its first meatless burger, the McPlant, in select locations across the United States. The McPlant Burger consists of a vegetable patty made from peas, potatoes and rice, which is topped with tomatoes, lettuce, cucumber, onions, mayonnaise, ketchup, mustard and a slice of American cheese. Both mayonnaise and cheese are not vegan and the burger patty is cooked on a common area with animal products.
"This particular test will help us understand how offering a burger with a plant-based patty affects the kitchens in our restaurants," said McDonald's in its announcement of the McPlant test in the US. "[The McPlant] has the iconic taste of a McDonald's burger because it is one. "
The McPlant will be available for a limited time at eight McDonald's locations in Irving, TX; Carrollton, Texas; Cedar Falls, IA; Jennings, LA; Lake Charles, LA; Manhattan Beach, California; and El Segundo, CA – the headquarters of Beyond Meat, responsible for McPlant's vegetable patties.
McDonald's will be meatless
In 2019, McDonald's tested the meatless P.L.T. (which stood for "Plant, Lettuce, and Tomato") Burger with Beyond Meat's Beyond Burger Patty at 28 locations in Ontario, Canada. The test resulted in a three-year development contract between the vegan brand and the fast-food giant to create the McPlant platform, which will lead to a global launch of regionally-specific plant-based products. While the partnership has so far led to the launch of the McPlant burger, other items – from plant-based chicken to breakfast options – are also in the works.
The McPlant burger made its first debut in several European countries earlier this year, including Sweden, Denmark, the Netherlands and Austria. This week, a fully vegan version of the McPlant – made with vegan mayonnaise and cheese and cooked on a separate grill – landed in 250 locations across the UK, with a full national rollout expected next year. In the UK and Ireland, McDonald's aims to become an industry leader in the vegetable sector, to become a net zero company by 2040 in the region and by 2050 worldwide.
Beyond Meat achieves its McDonald's goal
When the founder and CEO of Beyond Meat, Ethan Brown, launched Beyond Burger in 2016, the entrepreneur had McDonald's in his sights. "I've set a goal for the company and for myself, and it's very personal to me," said Brown wealth this year. "When my kids are 16 – now they are 11 and 12 – they should be able to go to a McDonald's or a Burger King and buy a Beyond Burger." Brown's kids have now reached that age and his goal of ordering a Beyond Burger at McDonald's becomes reality on November 3rd.
"We are proud to have entered into this strategic global agreement with McDonald's, an exciting milestone for Beyond Meat, and look forward to serving McDonald's as they offer more menu choices around the world," Brown said in a statement to VegNews. "We will combine the power of Beyond Meat's rapid and relentless approach to innovation with the strength of the global McDonald's brand to introduce desirable, new plant-based menu items that consumers will love."
McDonald's joins a large fast food chain in the plant-based transition
McDonald's has been closely following the plant-based trend for years, and former US boss Steve Easterbrook stated that adding a plant-based option would be a slow process that had the added complexity of operations with the introduction of new menu items. Therefore, the McPlant chain's limited U.S. test will measure how the meatless burger affects its super-quick-service model. As for a national rollout, McDonald's said, "You need to stay tuned to future updates to McPlant availability from our test … We can't share this secret sauce yet."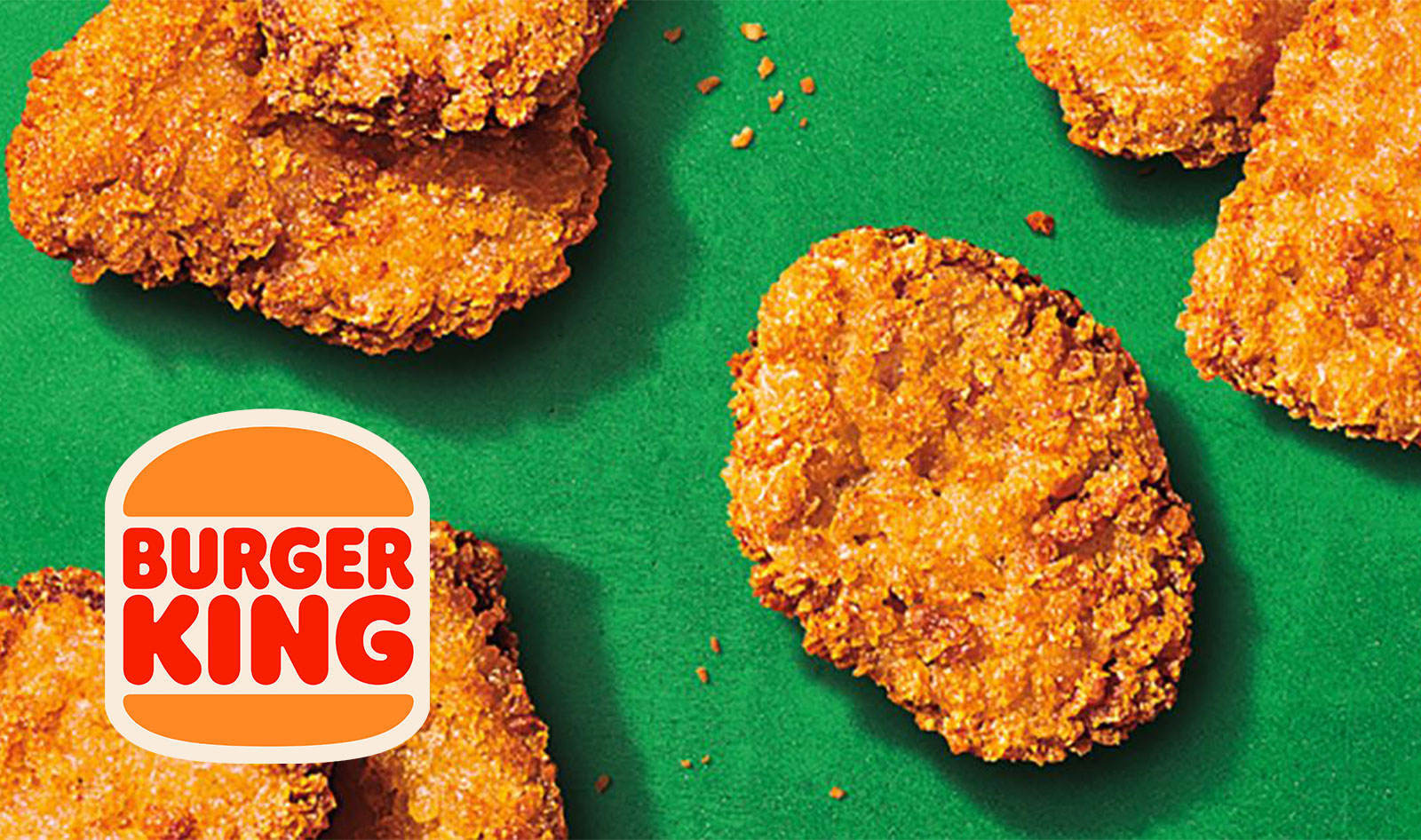 While McDonald's is taking its time, competing fast food chains have already made advances in the plant world, including Burger King. In 2019, Burger King launched the Impossible Whopper in all of its 7,000 locations nationwide after a brief test in St. Louis, MO. Now, Burger King has been testing plant-based chicken at select locations in Des Moines, IA with the launch of Impossible Chicken Nuggets Made from Plants this week. Boston, MA; and Miami, Florida.
Further information on plant-based products at McDonald's can be found at:
How to eat vegan at McDonald's – in front of the McPlant
McDonald's adds first vegan meat option in China
10 vegan hacks for your favorite fast food spots
!function(f,b,e,v,n,t,s)
{if(f.fbq)return;n=f.fbq=function(){n.callMethod?
n.callMethod.apply(n,arguments):n.queue.push(arguments)};
if(!f._fbq)f._fbq=n;n.push=n;n.loaded=!0;n.version='2.0′;
n.queue=[];t=b.createElement(e);t.async=!0;
t.src=v;s=b.getElementsByTagName(e)[0];
s.parentNode.insertBefore(t,s)}(window, document,'script',
'https://connect.facebook.net/en_US/fbevents.js');
fbq('init', '224533741955785');
fbq('track', 'PageView');